Working as a business analyst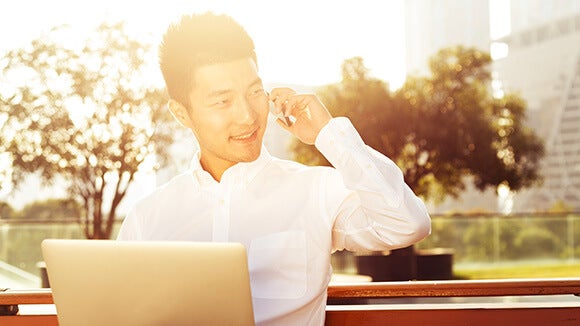 A business analyst acts as the important bridge between IT and a business. But what does a business analyst actually do? Read on to find out.
What does a business analyst do at a basic level?
A business analyst is someone who analyses the organisation and design of technical systems, business models, processes and strategic business needs. A BA is also responsible for discovering the actual needs of stakeholders and not just what they desire. In many cases a business analyst will facilitate communication between business departments. – in particular, they will often play a central role in aligning the needs of a particular business unit with the capabilities that can be delivered by IT.
What responsibilities are typical?
These will vary depending on the focus of the BA or individual project being worked on, but can include:
Developing a clear understanding of all existing data requirements
Running specific analysis projects
Supporting initiatives to improve reporting quality
Working with stakeholders at all levels as defined by the individual's project
Improving the quality of the products and services delivered by IT
Assisting with integration and acceptance testing
Supporting the development of training and implementation material
Providing support during and post implementation
Acting as a "translator" between the business and IT
Developing project plans and providing project management assistance
A BA is also responsible for discovering the actual needs of stakeholders and not just what they desire.
What technical expertise is required?
Most employers look for someone who has a good understanding of business analysis, including knowledge of appropriate analysis or modelling tools. A proven track record and relevant experience working in a similar industry or environment is also highly desirable to enable the BA to 'hit the ground running' in their new role. Systems and data analysis skills, such as SQL and desktop data analysis tools, are also desirable skill sets. Beyond that, previous exposure to managing stakeholders at all levels is key.
What personal qualities are required?
Excellent interpersonal and communication skills – written and verbal – are fundamental to success as a business analyst, including the ability to adapt message to different audiences. You should be a creative thinker who can provide alternatives to existing or proposed solutions. You should also be proactive, dynamic and have the desire to make a difference, coupled with strong business knowledge. As a business analysts, you must be able to understand the detail but also able to take a big picture approach.
Looking for a new opportunity in IT? Look at our Robert Walters job search engine.