Controllers on the Belgian job market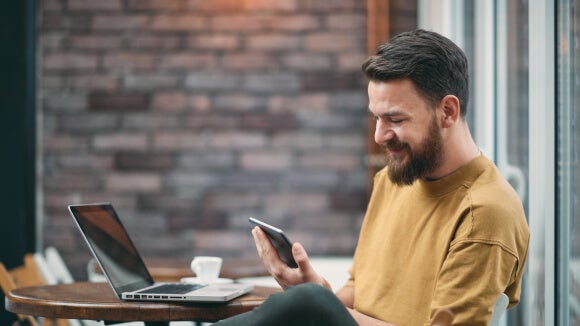 The demand for Financial Controllers and Business Controllers has consistently shown an upward trend over the last years.
What are the latest trends on the labour market for Controllers, and what are the effects of the Covid-19 pandemic for these finance professionals?
Which skills are essential for controllers and how do you demonstrate these in a job interview? Find out more in our series of articles about the job market for controlling professionals.
Recruitment and career advice for Controllers
Salary trends for Controllers
Do you work as a controller and are you curious whether your salary is in line with current market rates?
Read more about current trends in controller salaries or request free access to the Robert Walters Salary Survey tool today. This salary survey provides an overview of the latest salary trends for controllers and other finance roles, the skills in-demand and the latest market trends for finance professionals.
Life after Big 4: a role as Financial Controller or Business Controller?
Working at a Big 4 firm is the goal for a lot of finance graduates. While some aspire to one day become partner, it is common for graduates to join a Big 4 firm to kick-off their career and – after a few intense years of training – transition to a long term position in industry.
The most natural transition from a Big 4 into industry includes roles as Financial Controller, Business Controller and FP&A Analyst. Which function should you go for? How do they differ? What are the skills needed to succeed?
For finance professionals considering leaving the Big 4, Robert Walters has developed a guide that will help them to make the right longer-term career choice. We hope you find this guide useful and invite you to get in touch if you would like to discuss your next career move.
Jobs for Controllers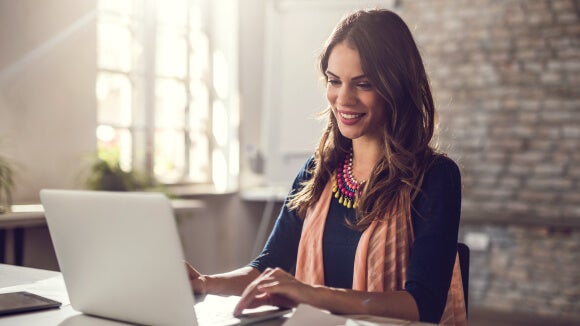 Robert Walters has a wide range of jobs for Financial Controllers, Business Controllers, Cost Controllers and Project Controllers. Are you looking for a career move from financial control to business control, or a transition from Big4 or from an SME organisation to a multinational?
Our specialised recruitment consultants from our offices in Antwerp and Brussels recruit for all kinds of controlling positions in Belgium. Have a look at our latest jobs in controlling today.