Stepping up: a guide for new managers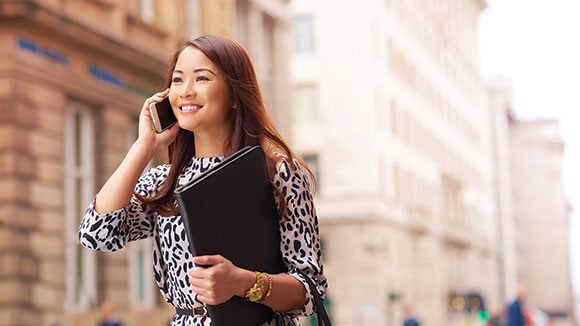 How to succeed in your first management role
While some professionals chart their course into management over several years, others may find themselves taking on managerial responsibilities to meet rapidly changing business needs.
Whether your move up was by design or destiny, the transition from employee to manager marks an exciting achievement.

However, navigating the challenges that come with hiring, developing and leading effective and motivated employees for the first time can be a daunting prospect.

But it doesn't need to be. In this guide, we'll give you the hiring 'how to' that you need to succeed – from finding the right talent to eradicating your interview uneasiness and from effective onboarding to embedding a culture and leadership style that inspires, here's how to make that 'step up' as a hiring manager.
Stepping up: a guide for new managers includes:
Finding the best talent
Interviewing essentials
Hitting the ground running
Culture is crucial
Refining your management skills
From manager to leader
The golden rules of management

Robert Walters Webinars - Industry leading insights
As part of our industry leading thought leadership programme we run regular webinars to advise clients and candidates on the latest trends affecting human capital. Sign up for an upcoming live webinar or view our archive of previous webinars, available to view on demand.