Filter results:
You have 1 job results
Location
Specialisation
Contract Type
Industry
Human resources jobs in Antwerp
Gain access to the widest range of human resources jobs in Antwerp with Robert Walters. Whether you're looking for a job in HR generalist, recruitment/resourcing, change management, compensation & benefits or organisational development, we are experienced in finding professionals their ideal human resources jobs in Antwerp. 
Search Results
HR Manager
Salary: Negotiable
Location: Antwerp
Date Posted: 15 April 2019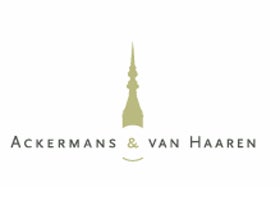 Om het team in Antwerpen te versterken, zijn we momenteel op zoek naar een HR Manager die zich voornamelijk toelegt op talent development en het mee uitstippellen van de lijnen voor een duurzaam en innovatief HR beleid dat aansluit op de strategie van AvH.