Filter results:
You have 1 job results
Location
Specialisation
Contract Type
Industry
Human resources jobs in Antwerp
Gain access to the widest range of human resources jobs in Antwerp with Robert Walters. Whether you're looking for a job in HR generalist, recruitment/resourcing, change management, compensation & benefits or organisational development, we are experienced in finding professionals their ideal human resources jobs in Antwerp. 
Search Results
HR Manager
Salary: Negotiable
Location: Antwerp
Date Posted: 08 February 2019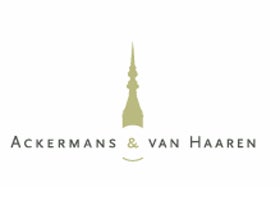 Ackermans & van Haaren is looking for a HR Manager. This is a great opportunity to join a dynamic culture which values innovation, based in Antwerp.