What happened on the Belgian labour market for Controllers this summer?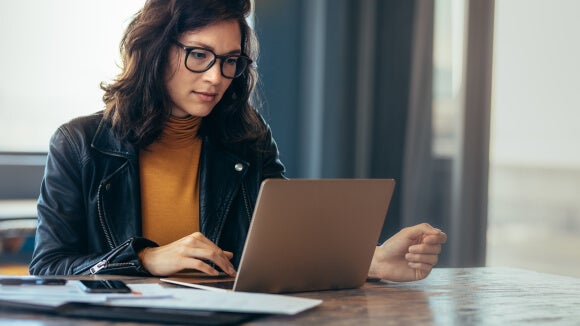 12/10/2020
Just like in the first half of 2020, the Corona pandemic had an impact on the number of controller jobs in the summer months as well.
Few recruitments remained on hold or were postponed. But there is hope: the labour market for Controllers continues to recover.
Looking at Jobfeed statistics, we notice that there was slight decrease of only 3% in the number of Controller jobs in the first 6 months of 2020, compared to the same period last year. Taking into consideration the fact that 2019 was an economically strong year, these figures are very hopeful. Homeworking was implemented quite smoothly for most finance professionals and organisations continued to recruit remotely, thanks to video interviews and remote onboarding initiatives that were implemented.

During the summer months (July-September 2020), the demand for Controllers was the highest in September. We see this trend every year: the summer period is always a calmer period on the labour market as majority of professionals take their summer holidays. The majority (26%) of advertised controller jobs this summer were in the region of Antwerp, followed by East Flanders (16%) and Brussels-Capital (15.8%).
Just like the first half of this year, there was a strong demand in the financial labour market for Accountants, Financial Controllers, Business Controllers and Auditors this summer. Since the Corona outbreak, pressure on financial departments has been very high.
Uncertainty remains
These are still exciting times for applicants. For controlling professionals considering a new job opportunity, now is the perfect time to show what you're worth and what added value you can bring to an organisation. After all, many companies are facing some major financial challenges: is it wise to proceed with planned investments? Some sectors suffered more severely from the Corona pandemic than others and restructuring plans may be on the table in the most severely affected organisations. Finance professionals with expertise in this area would do well to take a look at what the labour market currently has to offer.
Coming months
A lot of companies are looking ahead: what will their organisation look like in the future? What kind of employees do they need? And what job security can they offer applicants? Once this assessment has been made, they will start looking for the right talent that can help them achieve their objectives. We therefore expect that the financial labour market will further continue to recover.
Looking for a new job in controlling?
Have a look at our latest jobs for Controllers or upload your CV.