CFOs on the Belgian job market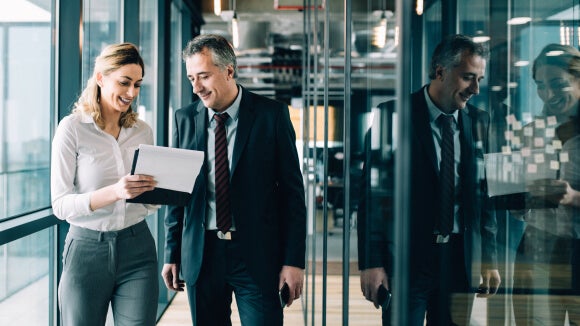 The corona pandemic has changed the work of CFOs considerably. As a result of the pandemic, skills like financial modelling and financial risk have become increasingly important, and for many executives it is now more a case of steering their organisation safely through the crisis, rather than focusing on strong growth.
But even before the pandemic, Chief Financial Officers developed rapidly. What is required of the modern CFO? How do they recruit a successful team? And what is the situation with regard to diversity in the boardroom? Read our articles about the labour market for CFOs.
Learn more about the job market for CFOs and the latest salary trends in our overview.
Robert Walters on-demand webinars
As part of our industry leading thought leadership programme, Robert Walters run regular webinars to advise clients and candidates on the latest trends affecting human capital. Previous webinars are available to view on demand, e.g.:
The future of work
The role of the finance team during a crisis period
Mental health and the remote workplace