Burning the candle - strategies to combat workplace burnout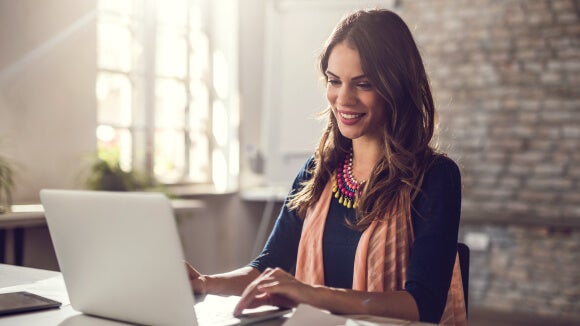 Across the globe, many people are working longer and harder than ever before. Despite an increased focus on topics like work/life balance and wellbeing, a cursory scroll through your LinkedIn or Instagram will usually highlight a recurring message: the harder you work, the more successful you'll be.
As online life coaches and influencers extol the virtue of the 4am wake-up from the comfort of their glamorous penthouses, it's an attractive proposition — but there's a price to be paid for ignoring the stress of the daily grind: burnout. In this guide, we'll explore strategies organisations can use to help battle burnout to ensure employees maintain a healthy relationship with their work.
Download the e-guide to learn more:

Managing workload and expectations
Giving your employees autonomy and control

Creating a culture where everyone belongs
Ensuring equal opportunities and fairness
Talking the talk and walking the walk
Robert Walters Webinars - Industry leading insights

As part of our industry leading thought leadership programme we run regular webinars to advise clients and candidates on the latest trends affecting human capital. Sign up for an upcoming live webinar or view our archive of previous webinars, available to view on demand.
Explore our upcoming webinars.