Filter results:
You have 2 job results
Location
Specialisation
Contract Type
Human resources jobs
Our Human Resources department specialises in recruiting high level HR professionals for permanent roles across a diverse range of companies and industry sectors throughout Belgium. We recruit for HR positions ranging from HR Business Partners through to HR Director level.
Have a look at our latest jobs in human resources below:
Search Results
HR Manager
Salary: Negotiable
Location: Antwerp
Date Posted: 08 February 2019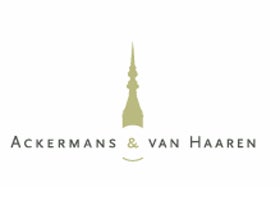 Ackermans & van Haaren is looking for a HR Manager. This is a great opportunity to join a dynamic culture which values innovation, based in Antwerp.
HR Consultant
Salary: Rewarding
Location: Brussels
Date Posted: 12 February 2019
Une entreprise spécialisée dans les Ressources Humaines basé à Bruxelles est à la recherche d'un HR Consultant. Dans cette fonction, vous êtes responsable de la planification et de la gestion de nos missions HR outsourcing.