Hiring trends in Belgium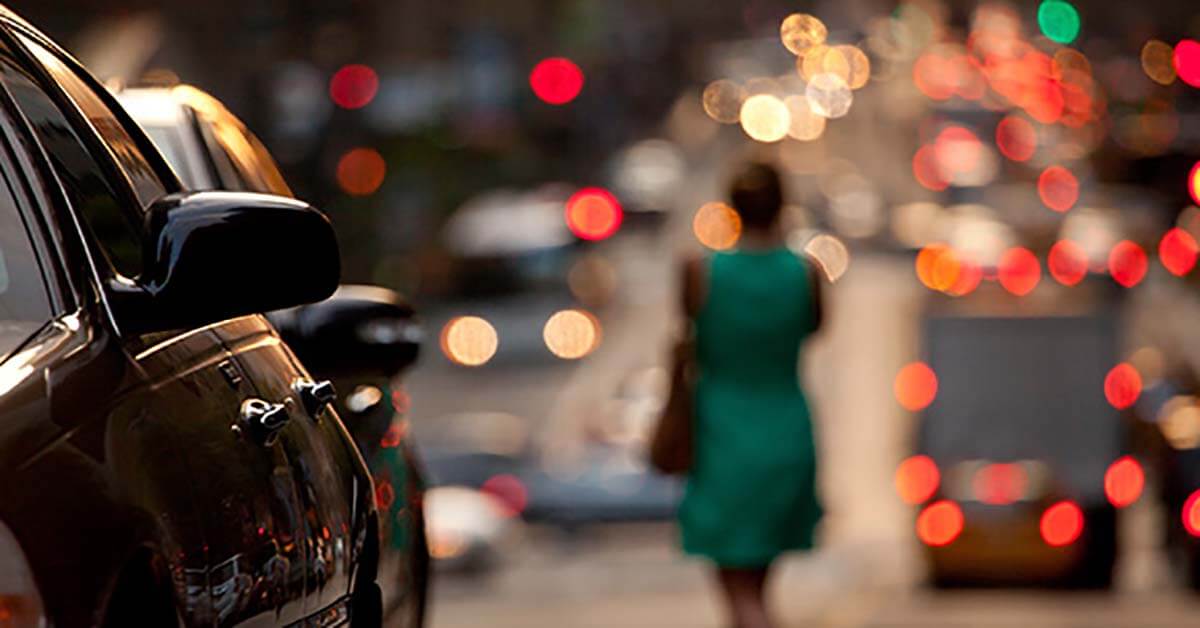 Despite a slow start to 2015, hiring levels increased markedly as the year progressed with an overall positive outlook for many specialist professionals.
What are the expectations for 2016?
In our annual Global Salary Survey, we outline trends throughout several geographical areas and sectors.
Insights 2015
Both permanent and temporary hiring was slow as the year started. However, the market picked up rapidly by the end of quarter two, and increasing confidence in the market was reflected in new projects and opportunities.
Across the permanent recruitment market, controller positions were in demand across a strengthening financial services sector. Many opportunities for risk and compliance specialists opened up in the banking sector, as did new front office roles. Among SMEs, many permanent roles that were previously outsourced, such as tax specialists, were brought in-house, reflecting a growing confidence in the future. However, there was a chronic shortage of engineers as very little new talent entered the market.
There was plenty of activity in the interim management market too, with requirements for a wide variety of roles, including general management, supply chain, logistics and project management. The majority of interim management assignments were linked to process optimisation projects in lean structured organisations that lacked a specific competence. There was also particular demand for finance, ERP and HR specialists in the interim management market as a whole.
Expectations 2016
The war for talent will intensify, and top professionals will have multiple offers to choose from, particularly in finance and accounting.
As confidence in the economy grows in 2016, people will increasingly begin to move roles, attracted by a better salary or the prospect of working closer to home. The war for talent will intensify, and top professionals will have multiple offers to choose from, particularly in finance and accounting. Employers will need to be highly aware of this situation and should move fast to communicate compelling offers to the best candidates.
There will be some expectations that will be hard for candidates to meet, particularly ones that combine technical and soft skills, for example, accountants that are required to be very communicative and client-orientated. Competition amongst hiring managers will be very high for professionals with these skill sets as a result.
Antoine Biot, Director Robert Walters Belgium, comments: "Although salary levels will largely remain stable, employers must think hard about offering rises in 2016 as competition for talent increases. However, salaries are only part of the picture. Hiring managers able to shape their prevailing culture to jobseeker needs, for example, facilitating an ideal candidate who wants a part-time role, will help to secure the top talent over the competition. Overall, flexibility, childcare facilities, greater holiday entitlement and training opportunities will also make a big difference to the attractiveness of the package on offer."
Find out more
Request our Salary Survey for a full overview of recruitment and salary trends.