2021 Hiring trends in Belgium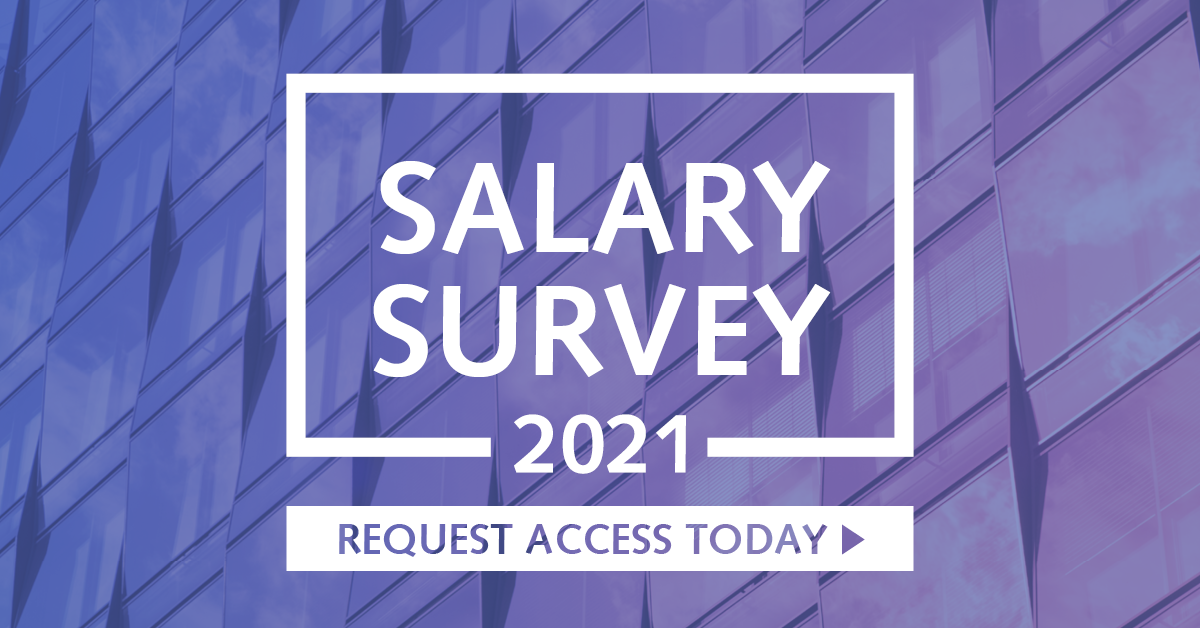 17/12/2020
For more than 20 years, employers and professionals alike have relied on the Robert Walters Salary Survey to help them make critical decisions for their businesses and careers. Our new digital edition of the Robert Walters Salary Survey gives you easy access to all the salary and market trends you need to know — whether you're in the office, at home or on-the-go.
Özlem Simsek, Managing Director at Robert Walters Belgium gives an insight in what to expect in 2021.
Looking back at 2020
2020 has been a difficult year for many organisations. Some recruitment processes were put on hold, and candidates felt reluctant to change jobs. But the transition to teleworking went quite smoothly. Hiring managers switched to video interviews and remote onboarding processes were put in place.
Outlook for 2021
We're optimistic for 2021. To better emerge from this crisis, organisations will mainly be recruiting business-critical roles. Within finance, focus will be on cost optimisation. But employers also want to move forward. Planned digitalisation and process improvement projects within HR, finance and supply chain will be reactivated.
2021 will also be a challenging year. Adapting to the new world of work requires a lot of flexibility and resilience. New internal processes will be put in place, and this of course has an impact on the people working in the organisation. As an employer, it is therefore crucial to be honest and to demonstrate confidence in the people you work with. People might fear losing their job, so take the time to listen to their needs and concerns and to communicate well about the future of the organisation and the role they can play in it.
In terms of salaries, we do not expect to see any major increases. But there are other ways to motivate people and to reward them. Think about possible internal moves and offering more training opportunities for example. Encouraging people to grow within the organisation will help them feel confident. Demonstrating a company culture that is built on confidence, will also have a positive effect when recruiting new talent.
Find out more?
Request access to our digital Salary Survey today or contact one of our offices for more personal advice.