Salary Survey 2020 - Key highlights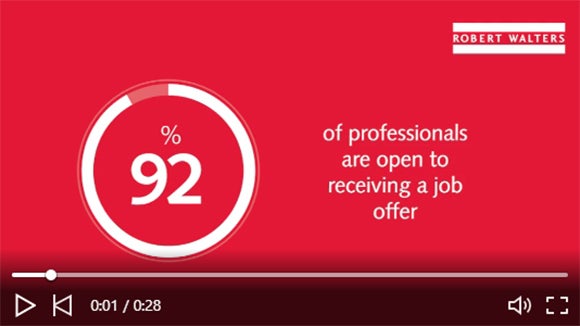 03/12/2019
The 21st edition of the Robert Walters Salary Survey is now available.
This Salary Survey is a comprehensive review of professional salaries and recruitment trends across Belgium & Luxembourg.
The book also covers hiring trends in Australia & New Zealand, Europe, Greater China, Japan & South Korea, Middle East & Africa, US & Canada and Latin America.
The Salary Survey Belgium & Luxembourg is free and based on the analysis of permanent, interim and contract placements made across Belgium and Luxembourg.
Curious about the key highlights of this survey?
Check out this video. For all detailed information, request your free copy of the book today.