The European Salary Survey 2019 now available
The Robert Walters European Salary Survey 2019 is available and you can download your copy here or request a hard copy today. Don't miss out on the most up to date salary information and employment trends in Belgium. The annual book contains recruitment market updates, hiring advice and salary information from across our European markets.
For employers - With the latest information on salaries and employment trends across a range of industries, as well as hiring tips and advice, our 2019 salary survey will ensure you are best positioned to attract and retain top talent in your sector.
For employees - Due a pay rise in 2019? Find out what you're worth with the most comprehensive list of global salaries in the industry. Or if you're considering making a move, find out what skills and experience employers are looking for, across a range of sectors in Europe.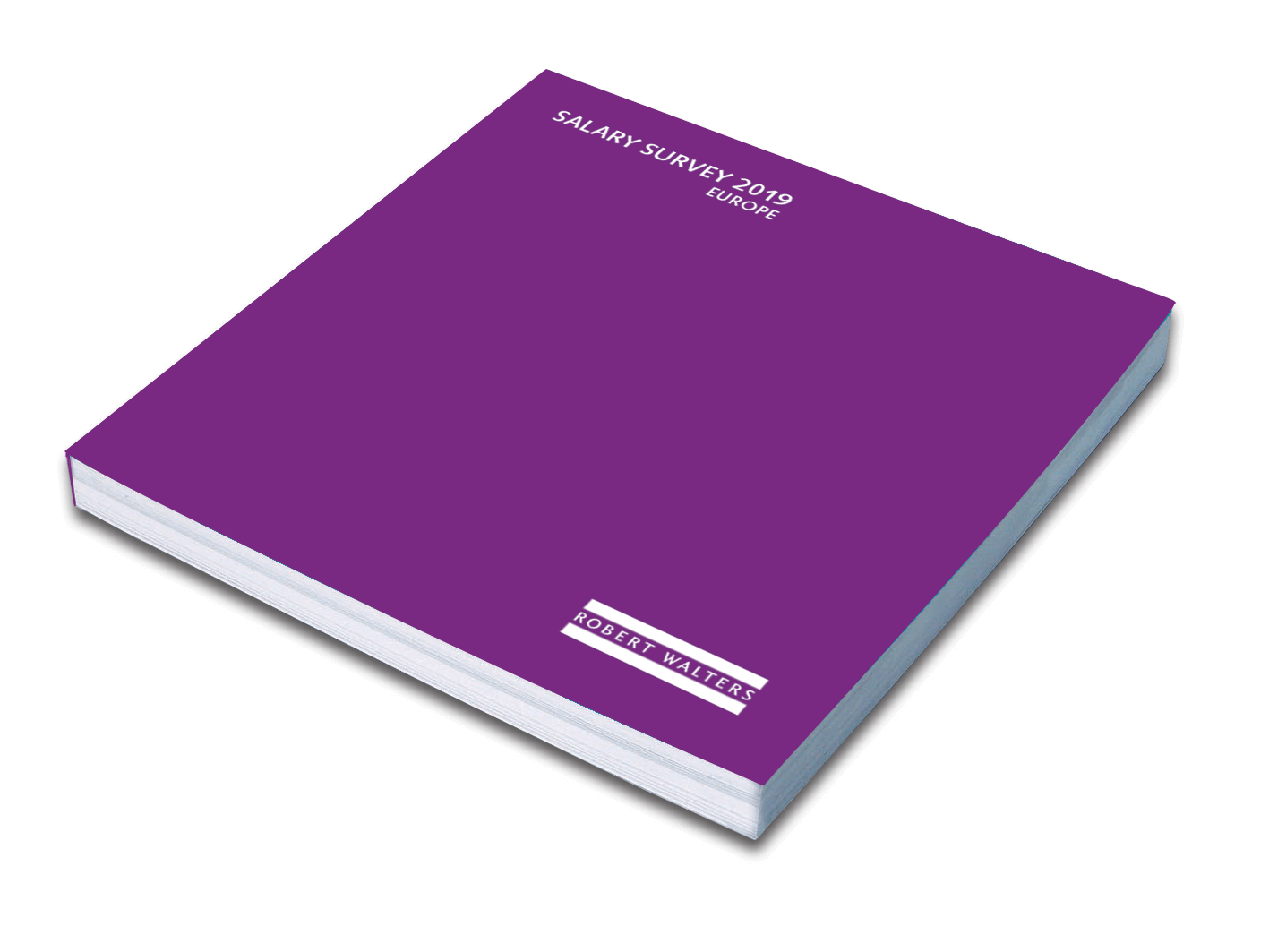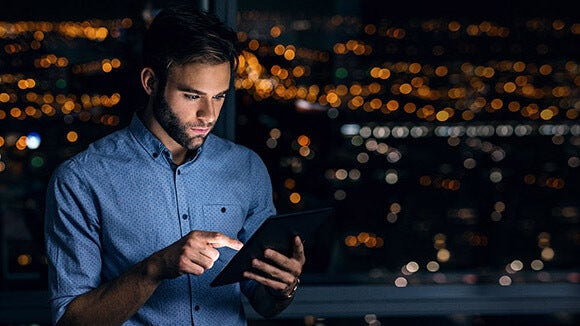 About the European Salary Survey
Now in its 20th edition, the Robert Walters European Salary Survey is a comprehensive review of professional salaries and recruitment trends across Europe. The book also covers hiring trends in Australia & New Zealand, Europe, Greater China, Japan & Korea, Middle East & Africa, North America and South East Asia.
The European Salary Survey is free and based based on the analysis of permanent, interim and contract placements made across Belgium, France, Germany, Luxembourg, Netherlands, Portugal, Spain and Switzerland. 
Download your free copy or request your hard copy of the 2019 survey today.

Hiring trends in Belgium in 2019
2019 looks set to be another strong year for the Belgian economy, with a number of businesses gearing up to expand. Competition for top talent will continue to be the driving force for how businesses recruit. In what looks set to be another candidate-short market, employers will need to act fast to ensure a rapid recruitment process.
Our advice to companies and hiring managers is to be flexible, and to not overlook candidates who do not quite fit the job description. Instead, they should consider candidates with transferable skills who illustrate the potential to be fast learners that can be trained up.
Investing in employees will also help with retention levels. Due to the increasingly competitive landscape for recruiting and retaining talented professionals, companies will need to look at how to add more value to roles. Added incentives' such as flexible working, workplace environment and social events will play an even more prominent role in candidates decision-making.
For futher insights, download your copy or request a hard copy of the European Salary Survey 2019 today.