Finance professionals: new skills for the new world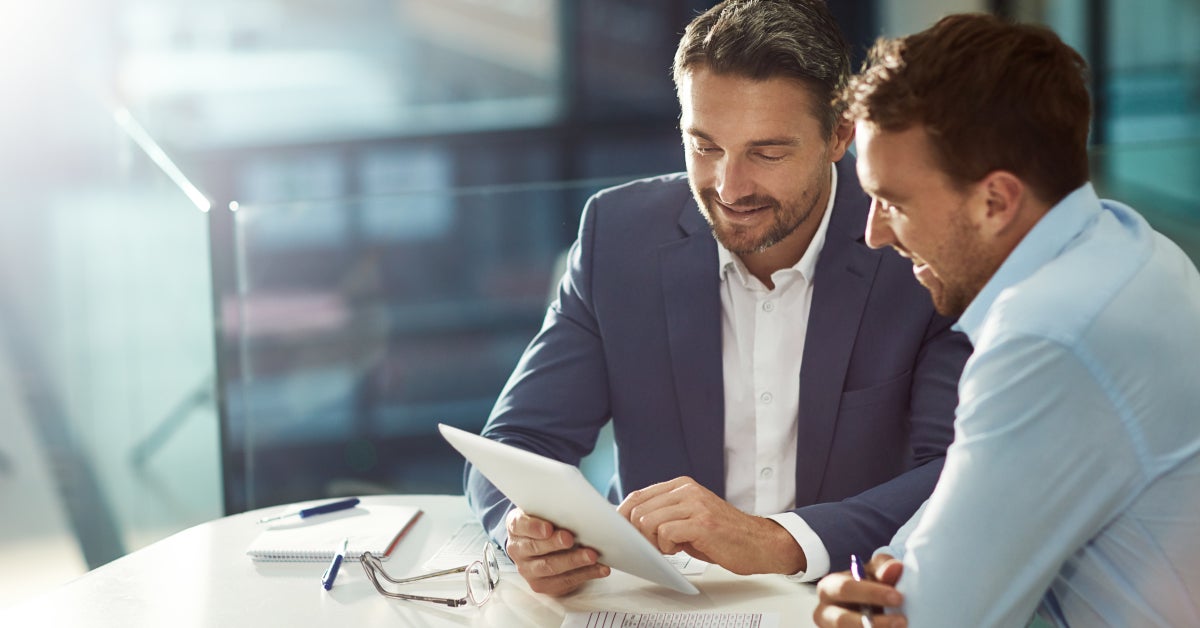 Only 39% of finance directors declare that their team members have all the necessary skills to evolve in the company as genuine business partners.
The role of finance teams within businesses is evolving. Over the last decade, economic upheaval has made many business leaders place an increased emphasis on recruiting finance professionals who can go beyond fulfilling a purely technical role.
Instead they are expected to function as fully integrated partners in the business, providing strategic insight to leaders and cooperating with other departments to ensure the long term financial stability of the company.
However, with finance having traditionally been considered a 'back office' function, many finance leaders are struggling to source top quality finance professionals who can demonstrate the skills they need. A combination of strong technical abilities and excellent communication skills are necessary as the role of the finance team becomes more prominent.
This white paper explores the challenges senior finance professionals have faced in attempting to equip their teams to meet new demands and the most successful strategies for obtaining or developing the skills required.
In our research paper, you will find information on:
The skills gaps in finance teams
Why organisations prefer internal upskilling
The most popular upskilling strategies
When you should choose to hire externally
How to expand the finance talent pool
Assessing finance professionals at interviews.
Request your free copy by completing the attached form.
Download the white paper: